Customer Success Story: Harris Woolf Almonds
| | |
| --- | --- |
| Customer | Harris Woolf Almonds |
| Location | Ballico, California |
| Industry | Food Processing |
Harris Woolf Almonds recently partnered with Meritech to install CleanTech® Automated Handwashing Stations to improve the health and safety throughout their production facilities! Learn more about this customer success story below:
About Harris Woolf Almonds
Harris Woolf Almonds is a vertically integrated, grower-owned processor of almonds and value-added almond products. With facilities throughout the state of California, Harris Woolf aims to deliver the highest quality and most delicious almond products on the market. A Certified B Corporation, Harris Woolf meets the highest standards of verified social and environmental performance, public transparency, and legal accountability to balance profit and purpose
What Challenge Did CleanTech® Automated Handwashing Solve for Harris Woolf?
Harris Woolf was facing challenges common in most food processing facilities, not enough time in the day and human error in the hygiene process. The staff members are busy, and when a manual hand wash is performed properly it takes around 40 seconds! "Handwashing is very much common sense in the food industry. We all do it all the time. What has changed with CleanTech® is that employees enjoy using the equipment. It's so much faster for them." said Food Safety & Quality Manager, Gabby Chavarria. On top of that CleanTech® totally removes human error from the hand wash by automating and standardizing the process.
Learn more about CleanTech® for Food Processing
CleanTech® 4000S Automated Handwashing Stations Installed at Harris Woolf.
Meritech systems were selected based on the reliable efficacy and time-savings they presented. After examining the needs of Harris Woolf and exploring different options we selected the CleanTech® 4000S. The CleanTech® 4000S Automated Handwashing Station is clinically proven to remove more than 99.9% of harmful pathogens from hands in just 12 seconds with zero waste of water and chemical. It features 3 bays allowing between 15-20 handwashes per minute. In addition to the handwashing equipment, Harris Woolf installed sole clean footwear sanitization enhancements to their CleanTech® stations. "It's so nice being able to wash your hands and sanitize footwear at the same time," says Chavarria.
Learn more about the CleanTech® 4000S here
CleanTech® stations serve as a symbol of dedication to health and safety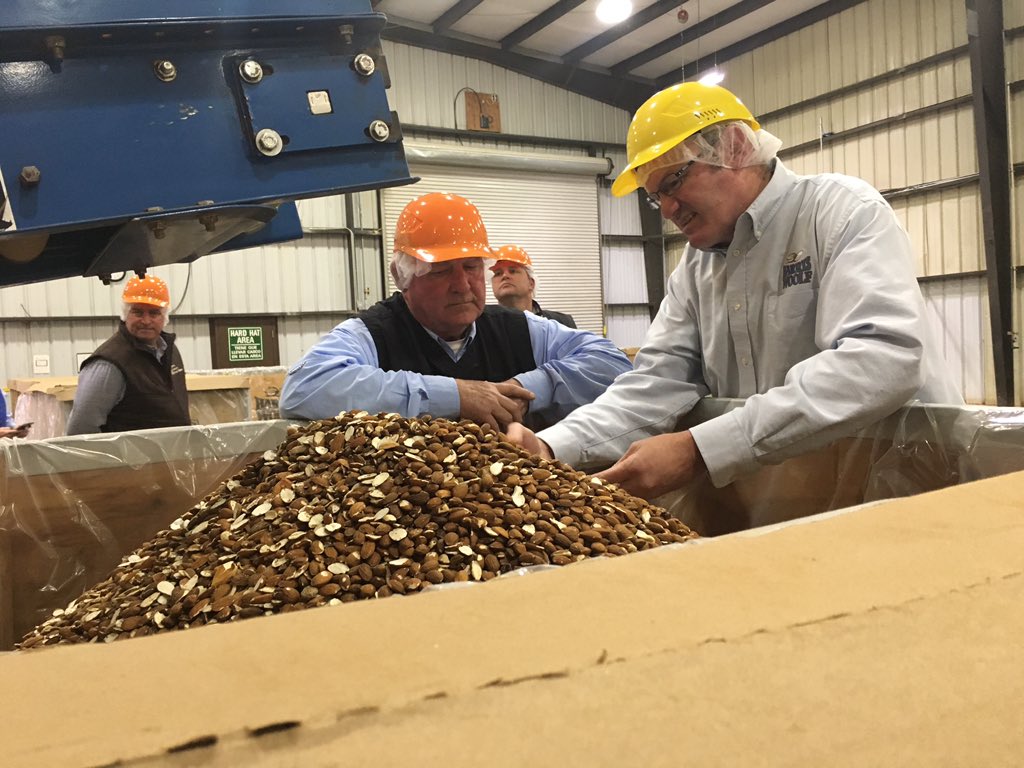 The CleanTech® stations show staff and customers that hygiene is a priority and that Harris Woolf is dedicated to quality. Chavarria says, "It made the staff very proud and very happy that we are investing in improving our hygiene process." By investing in automated hygiene Harris Woolf has set its apart by being a leader in hygiene best practices.