Customer Success Story: United Tribes Technical College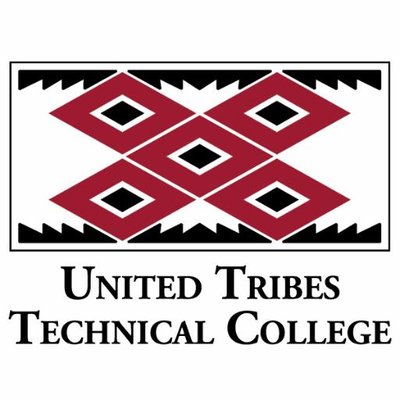 United Tribes Technical College recently partnered with Meritech to install CleanTech® Automated Handwashing Stations in an effort to improve the health hygiene of their culinary arts department. Learn more about this customer success story below:
About United Tribes Technical College
Located in Bismarck, ND, United Tribes Technical College serves to provide an outstanding education to the Native American people of this region and around the country. For 50 years, UTTC has served over ten thousand American Indian students from more than 75 federally recognized Indian Tribes across the nation. In addition to American Indians, the college welcomes and serves students of all backgrounds.
What Challenge Did CleanTech® Automated Handwashing Solve for UTTC?
"Having college Culinary Arts students transition from the classroom to being ready to work in the culinary kitchen seemed to take forever due to putting on their uniforms and washing their hands. With the new CleanTech® ELF hand washing station students can transition more quickly to getting to work in the kitchen. I am now confident that they are washing their hands long enough with soap and they no longer have to touch any of the surfaces after another person, which is now more important than ever with the COVID-19 outbreak," said Culinary Arts & Nutrition Instructor, Annette Broyles
Learn more about CleanTech® for Childcare and Education
CleanTech® ELF Automated Handwashing Stations Installed at UTTC.
Meritech systems were approved based on the reliable efficacy and time-savings they presented. After examining the needs of UTTC and exploring the different options we installed the CleanTech® ELF. The CleanTech® ELF Automated Handwashing Station is clinically proven to remove more than 99.9% of harmful pathogens from hands in just 12 seconds with zero waste of water or chemical.
"To wash their hands, students had to let the water run a while to get hot and then practice safely turning off the faucet without touching it. Also if the soap dispenser was empty, students might skip that step of the handwashing process," said Broyles.
With busy schedules and manual handwashing requiring 30-40 seconds to be completed properly, CleanTech® ensures that an effective hygiene event has occurred in one-third of the time, giving more time back for students and educators to learn in the kitchen.
Learn more about the CleanTech® ELF here
CleanTech® stations serve as a symbol of dedication to health and safety
The CleanTech® is a symbol of hygiene and is appreciated by both students and staff throughout campus. Broyles says, "I would recommend this product as it is easy to use and maintain, it ensures hands are being properly sanitized for food handling, and the Culinary Arts students and other people on campus have found it is fun to use. It is a novelty when we have potential culinary students tour the campus and we give out stickers saying, 'I have clean hands!'"